Blue Globes
Oh solid orb blue
What moist fruit concealed between
Alabaster limbs.

---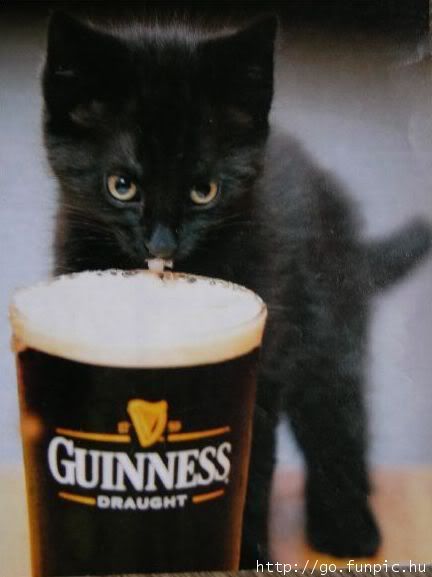 Cool Hot Worthwhiles
A Guiness, ice-cold,
Awaits friends free from day's toil;
Lunch memorable.

---

Strong Currents
Deep, strong and vibrant
Lay fierce treasures to unwrap
And passions to slay.
---

Cranium Midnight
Haiku, come now;
Paint what minds illuminate,
That eyesight conceals.